Author Speaker Shirlee Hall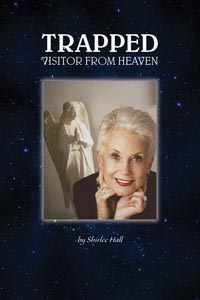 Healing Workshops
Awakening your highest possible personal connection to the Divine. Healing Grace and the love of God is a powerful energy force that purifies thoughts, feelings and the body. The transforming balm is a firsthand experience with the masterpiece that you truly are.
The sublime energy includes an introductory explanation, meditation which leads to your initiation, baptism and fusion with the Violet Ray. Bring your own mat, pillow and dress comfortably.
Intention is for you to gently connect to your soul and receive clarity and release. The Violet Ray is a powerful experience of sacred love where you feel expansive and one with the Source. Physical, emotional or soul healing may take place.
About your Leader:
Shirlee Hall, author of five books, healing channel, workshop leader and spiritual consultant is your guide for the evening. Contact Shirlee: [email protected] regarding details and registering. Space is limited.
Information: Shirlee has 4 books available on Amazon and Barnes & Noble and on Kindle.

Healing workshops are the third Friday of each month w/Shirlee Hall at SOHMAR
Space is limited. Contact Shirlee Hall by email before the workshop at: [email protected] or call her office at:
630-202-3818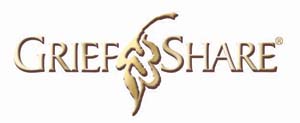 GriefShare is a nationwide organization that provides this special Christian based video program to people who have lost loved ones and are in the midst of grief. No matter where you are on your spiritual journey, we are here to help you through this time in your life.
Both Mike and I have lost loved ones ourselves, and we understand the pain and other emotions that grief brings. You need not be worried about missing or skipping a session because each lesson is self contained. We have gone through the program several times as attendees and as our hearts began to heal, we decided to facilitate the program at CCC.
The course runs 13 weeks and has an additional workbook you can purchase which enables you to take notes during and journal between sessions at home. Generally the first 15 minutes we check in with everyone, then we proceed into a 30-45 minute video. We have about 30 minutes to share our thoughts or feelings about what we watched. We always give you the opportunity to pass if you are not comfortable.  

Community Christian Church 
1635 Emerson LN.
Naperville, IL 60540
Your facilitators: Michael & Star McAleese

Starts: TBA
Time: 7-8:30 pm
Days: Tuesdays
Weeks: 13 weeks
Room: TBA
email: [email protected]
www.griefshare.org to find a group near you