Our School Rocks!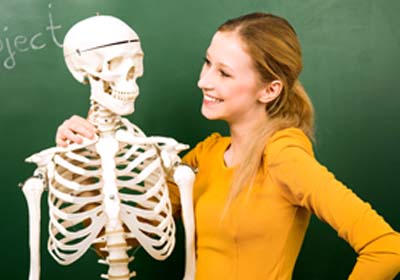 Schedule a visit to SOHMAR
Intro Classes
Introduction to Massage
Free seminar for those considering a Career in Massage Therapy
Sunday, December 10, 2017 2:00-4:00 pm

~Please RSVP ~




MASSAGE THERAPY CERTIFICATION/Fast track course
Objectives:
- How to get certified and licensed as a massage therapist
- Observe a massage therapy session on our model
- Brief History of Massage
- When to do a Massage
- Question and answer forum. Review our program, Job outlook, Payment options, Get discounts on March tuitiion. This intro session is geared to show you how a massage is performed and answer your questions about becoming a massage therapist. After attending this session, you may choose to register for the 9 month FAST TRACK course. 9 month Night/Weekend, Fast Track Starts: January 8, 2018
DAY CLASS TIMES: Monday and Thurs, 10am - 2:00 pm & Saturdays 9:00 am- 3:00 pm
EVE CLASS TIMES: 6:00 pm - 10:00 pm & Saturdays 9:00 am- 3:00 pm

Your Instructor: Michael McAleese has been teaching and providing Massage and Reflexology to his clients for over 20 years. His true passion of teaching adults at SOHMAR is evident. He is excited to share this wonderful career to all. Come with questions, bring a friend! Please RSVP by FILLING OUT FORM or email us at: [email protected]
OR
CALl 630-968-7827 Get $500 off WinterTuition when you attend this seminar. Student must put down $100 non-refundable registration fee at this seminar.

SOHMAR is located at: 515 Ogden Ave. Suite 300, Downers Grove, IL 60504
630-968-7827


Don't miss out on our upcoming CE Classes



Continuing Education at SOHMAR
Call today to reserve your space 630-968-7827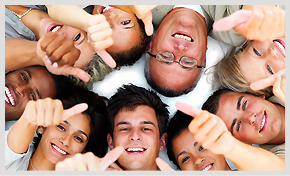 SOHMAR OFFERS ON GOING CONTINUING EDUCATION CLASSES AND ALSO HOSTS OUTSIDE EDUCATORS!
If you are an CE provider, please give us a call to see how we can partner! 630-968-7827